Pawning Vs Selling: Understand The Differences At Pawn Shops
Discover the differences of pawning and selling, and find out which method is better for you.
Last updated November 22, 2022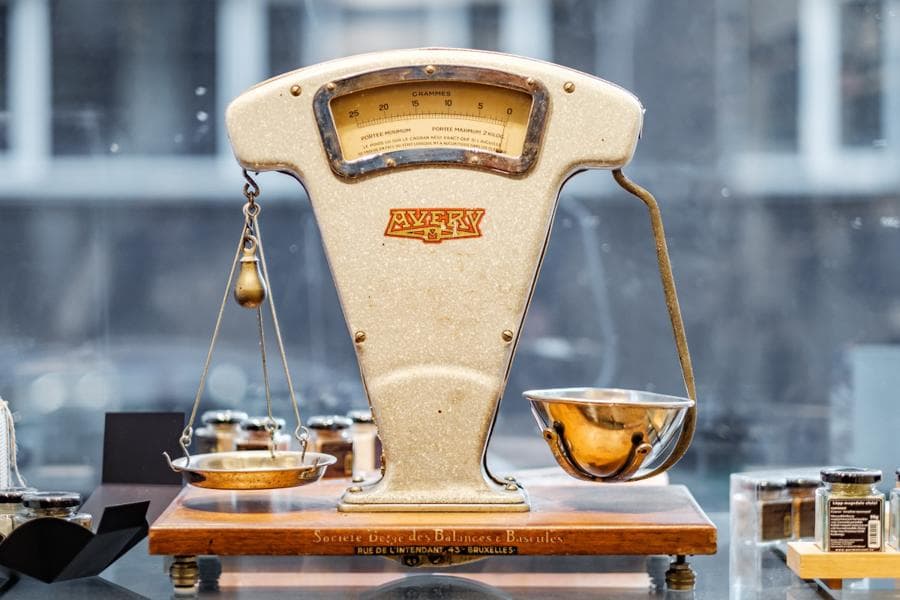 Source: Unsplash / Piret Ilver
What's The Difference Between Pawning & Selling?
The main difference between pawning and selling is that when you sell an item you forfeit the ownership of the item in exchange for cash. Pawning is a loan (more on how pawn loans work), and you have the option to reclaim your item when you repay the loan.
All pawn shops offer you the option to both sell your item and pawn your item. Most pawnbrokers offer different terms for pawning and selling items.
Is It Better To Pawn Or Sell?
The decision to pawn or sell your item depends on your specific situation and circumstances. You should ask yourself the following questions to understand which method is better for you:
Do I need to keep my item? If so, you should pawn your item rather than sell your item.
Can I realistically repay the pawn loan on time? You should sell your item if you cannot pay back your pawn loan on time because you will get more money for it.
Are the terms fair? Sometimes pawn loans can charge high-interest rates.
Are there extra fees associated with pawning the item? Sometimes fees can cut into the total amount of cash you receive for your item.
Am I receiving a fair value for my item? If not, consider taking a pawn loan so you can retain ownership. Also, try following our tips on negotiating tips.
Why Do People Pawn Instead Of Selling?
Often people need access to money for short-term expenses and they use pawn loans to help. The person may want to retain ownership of the item, so pawning offers a good way to borrow money using their item as collateral.
How Much Time Do You Have To Repay The Loan?
Most pawn loans are 30-90 days. The due date is specified in the pawn ticket when you pawn your item. Always confirm the repayment due date with your pawnbroker before taking the loan.
Many pawn shops enable customers to extend loans beyond the due date. Typically pawn shops will require the borrower to repay accrued interest and a service fee to extend a loan. You should ask your local pawn shop about their loan extension terms before pawning items.
Do You Get More Money Pawning Or Selling?
In most circumstances, you will get more money by selling your item instead of pawning your item. Pawning your item often incurs extra costs for interest and fees. As a result, the pawnbroker will often give you less money upfront for a pawn loan.
Example: Pawning vs selling a gold Rolex watch worth $5,000.
Pawning: A pawnbroker may offer you a $1,500 loan. Typically pawn shops offer 20-60% of the resale value. You can keep ownership of your gold Rolex watch if you repay the $1,500 loan plus interest and fees at the end of 30 days. The pawnbroker keeps your gold Rolex watch if you fail to repay the loan.
Selling: A pawnbroker may offer you $2,500 cash for your watch. Typically pawn shops offer half of the item's resale value.
In the example above, you can receive about $1,000 more cash upfront by selling your gold Rolex watch. Selling your item is better if you know you cannot repay the loan by the loan due date.
Pros & Cons Of Pawning
Reclaim the item you are pawning when you repay the loan
Able to access short-term loans without a credit check
Failure to repay a loan does not affect your credit score
Loans are typically limited to 30-90 days
Interest rates can be expensive for longer periods
Failure to repay loans means you do not keep your items
Pros & Cons Of Selling
Get more money than pawning
Get instant cash without having to wait
Able to sell most valuable items
No longer can keep the items
Typically do not get as much for your items as selling to retail buyers
Items with sentimental value do not get extra money
💬 Be the first to leave a comment