Why Most Pawn Shops Do Not Buy Used Mattresses
Used mattresses are not worth much, and they can pose health risks.
Last updated December 19, 2022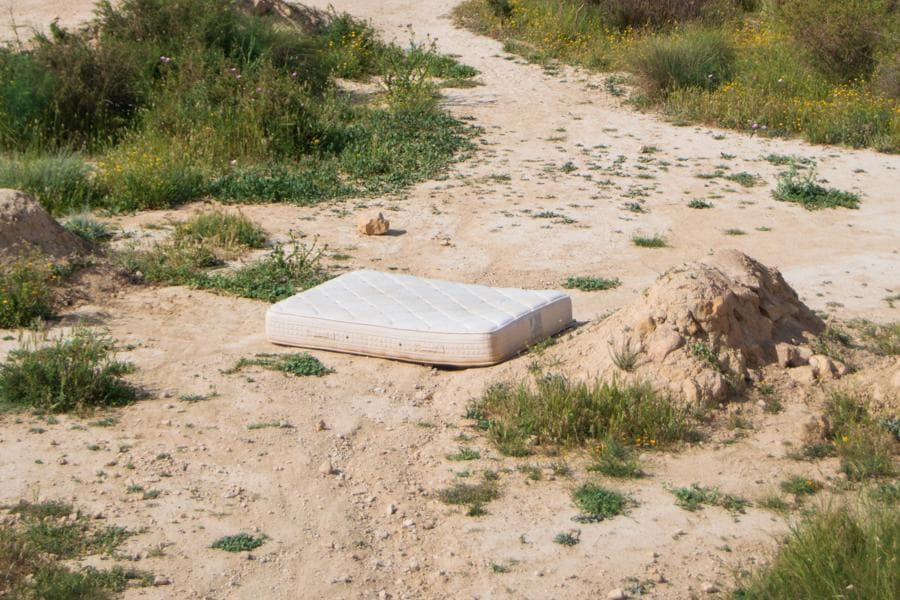 Source: Pexesls / Axelle M. Isop
Sometimes people try to pawn their old mattresses when they need cash or when they buy a new mattress. Unfortunately, most pawn shops do not buy or sell used mattresses. Used mattresses are often heavy (50 to 100 pounds) and they take up a lot of space. Also, used mattresses generally have low resale values.
Used mattresses are not worth much because they have been used and worn down by previous owners. This means that they are no longer in the same condition as when they were first purchased. Over time, the mattress will have become less comfortable and supportive and may have even developed lumps and indentations. Additionally, mattresses are not typically designed to last for more than a few years, so a used mattress may be close to the end of its life.
Used mattresses may not be worth much because of the potential for health risks. Used mattresses can be home to dust mites, bed bugs, mold, and other allergens that can cause health problems. Additionally, mattresses can absorb sweat, oils, and other bodily fluids from previous owners, which can be difficult to clean and may pose a health risk. For these reasons, used mattresses are often not worth much, as they can pose a health risk to the new owner.
Places Where You Can Sell Used Mattresses
You can sell your used mattress through other marketplaces like Craigslist, Facebook, and Nextdoor. Also, you can give away your used mattress to a charity like the Salvation Army.
💬 Be the first to leave a comment